ABOUT US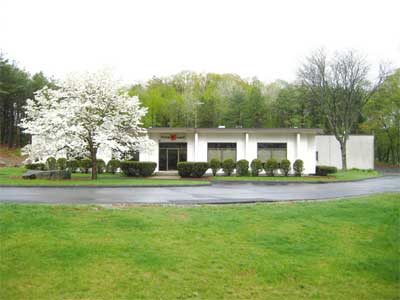 The global leader in antimarking solutions for all sheetfed, offset presses. PrintGuard® designs and manufactures three technologies, at two price points that solve 100% of printers antimarking needs. Our Custom manufacturing equipment and proprietary chemical coatings make our Orange Hide® Glass bead technology #1 Worldwide. Our product inventions are protected under US Patents 6,811,863/7,270,873/8,381,647 and 9,868,277 and featured in both PrintGuardPlus® and Printguard Packaging® make our glass bead transfer cylinder jackets for Heidelberg presses superior to all others in the market, while our patented PrintGuard Regular® jackets offer low cost solutions for the cost sensitive printer.
OUR PRODUCTS
PrintGuard designs and manufactures industry leading anti-marking products for transfer cylinders and Impression cylinder jackets for all press types. Our patented Premium Orange and Regular Yellow jackets for Heidelberg presses are designed with patented features that deliver high ink repellency, "secure safe" press operation and  non-absorbent, water resistant properties.
PrintGuard  jackets are manufactured to support typical Commercial printing and Packaging stock up to 24 pt., mark free. Our Glass Bead Film is designed to deliver the highest performance in the industry, it is very durable and easy to clean when required. We sell this film for Komori, Mitsubishi, Akiyama, Shinohara, Sakurai and other presses.
PrintGuard's  PerfectBlack Nano Ceramic Coated Steel Impression jackets are the finest in the world and deliver the highest quality and durability in the industry. We also have a network of mechanics world-wide to install our Ceramic jackets, offering significant project cost savings to our customers.