About PrintGuard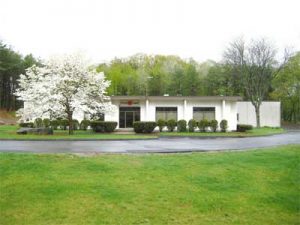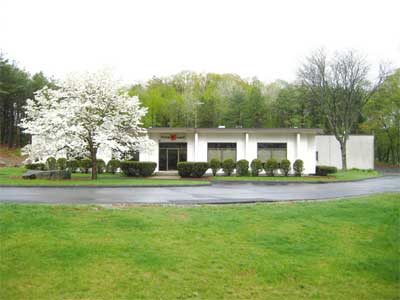 PrintGuard, Inc. was founded in 1998 by President Daniel Rizika, a graduate of MIT and the United States Military Academy at West Point. Dan founded the company to design and manufacture niche products using his past expertise in the Glass Bead Film Technology. Dan worked with Printers and discovered printers were losing money from both machine downtime and poor printing yield that results from wet ink smearing or marking on the freshly inked paper as it moves from one printing station to the next. The first product developed and sold was PrintGuard®, a clear glass bead film that exhibited a perfect monolayer of glass beads adhered to a tough and durable polyester film. Within a year of introducing this product, we developed an ink repellent coating that when applied as a top coating over our PrintGuard Product, dramatically improved the anti-marking performance on press. We trademarked this product Orange Hide® and manufacture these sheets for all presses and further convert this product into PrintGuardPlus® jackets specifically for Heidelberg presses. PrintGuard, Inc. has patented their technology (US Patent nos. 6,811,863 7,270,873 and 8,381,647 and others patents pending) which has become Standard for the Printing Industry.
PrintGuards 30,000 square foot plant is located in Millbury, Massachusetts USA. PrintGuard is the largest and only manufacturer of Glass Bead Anti-Marking products that is vertically integrated – we design, apply the glass beads to film, apply all coatings, laminate, slit, sheet, and have a complete assembly line with industrial rivet machines and sewing machines to make custom cylinder jackets for Heidelberg presses. We are a global company and PrintGuard Products are purchased world-wide by printers through our network of distributors in USA, Canada, South America, Europe, Africa, Middle East, China, India, and Australia.
To better serve our customers who prefer lower cost alternatives, we are now offering the Original Wavy OrangeNet and the Stripe-less OrangeNet and Orange Base Jackets. Orange nets are manufactured to the highest standards in roll form and we custom cut them to your specific press size.
Our commitment remains to manufacture premium anti-marking products that optimally serve the Printing Industry. We design all PrintGuard® products in our own laboratory and produce, test, and refine them to exacting parameters before they are qualified for production and shipment. We maintain a close relationship with printers and pressmen through daily communication and new product testing. If you are a pressman or mechanic and have a new marking problem, call us and we will design a new product for you to test!
The PrintGuard logo means Increased Printer Profitability. Printers who use PrintGuard make more money printing; this is real value added that PrintGuard guarantees. PrintGuards strength is our total focus on creating solutions to printers' marking problems and since one company performs all the operations (designs, manufactures, converts, and distributes) we can control, prioritize, and ensure the highest product quality, and customer service anywhere in the world. Our global dealer network ensures worldwide technical support of our products and we maintain the largest inventory in the world to ensure your press is never down for backorder reasons.